About Fastrabbit?
Who we are?
We are a small company with a great plan – we want to offer people modern ways of camping. We call it "digital camping".
We want to unite the two worlds that have been developing in different ways: nature and digital.
We provide you latest innovative products on Earth. We are constantly looking for new products with modern look and unique approach.
If you think that you have something new and innovative - a product, a solution or an idea. Feel free to share it with us. We would like to test your products and ideas, improve them and help you to sell them.
We represent, rent and sellTentsile tents in Estonia.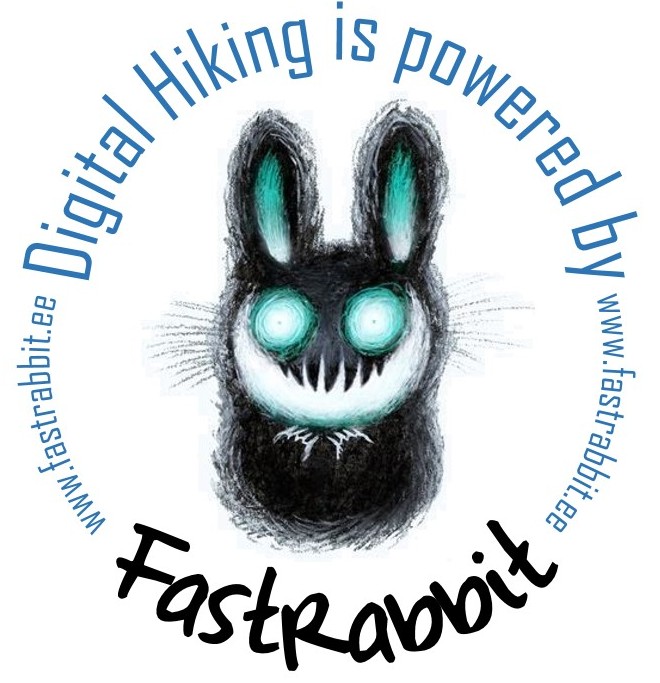 Contact us
Fastrabbit OU
Reg. nr. 12544418
info@fastrabbit.ee
Tallinn, Estonia
Skype: Fastrabbit.estonia
Mobile + 372 5622 5235
Bank information
Swedbank
IBAN: EE162200221058316648
BIC: HABAEE2X
SEB bank
IBAN: EE481010220226369227
BIC: EEUHEE2X


Paypal: info@fastrabbit.ee
thank you,
Fastrabbit team